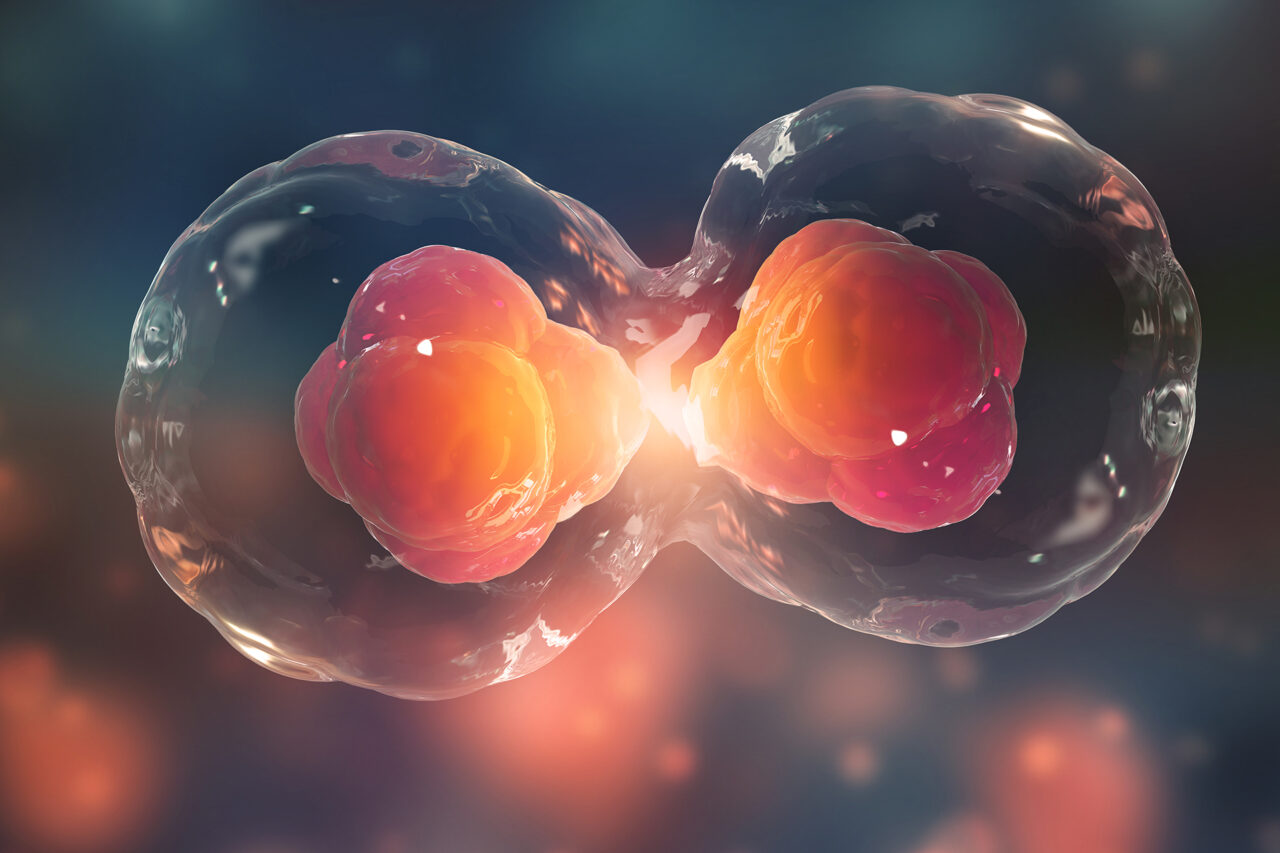 PITTSBURGH – Researchers at UPMC Children's Hospital of Pittsburgh found that infusing umbilical cord blood — a readily available source of stem cells — safely and effectively treated 44 children born with various non-cancerous genetic disorders, including sickle cell, thalassemia, Hunter syndrome, Krabbe disease, metachromatic leukodystrophy (MLD) and an array of immune deficiencies. This is the largest trial of its kind to date.
The idea was to create a fairly universal treatment, rather than chasing individual therapies for all of these rare diseases, and to do so with minimal risk to the patients. The results were published in today's print edition of Blood Advances.
For the 30 children in the trial with metabolic disorders — in which improper enzyme function causes the buildup of harmful toxins in the body — all but one exhibited progressive symptoms of neurodevelopmental delays before the start of the trial. Within a year of receiving cord blood, all of them had normal enzyme levels, and all showed a halting of neurological decline. Some even began to gain new skills.
The most common metabolic disorders in this study were leukodystrophies, which typically are fatal within a few years of symptom onset. Even with cord blood treatment, a large retrospective analysis reported a three-year survival rate of about 60%. With the protocol used in this study, more than 90% of symptomatic leukodystrophy patients were still alive three years after their cord blood treatment.
No previous studies using stem cells to treat metabolic, immune or blood disorders have shown such high levels of safety, efficacy or broad applicability.
Additional authors on the study include Mark Vander Lugt, M.D., of the University of Michigan Medical School; Xiaohua Chen, Ph.D., Maria Escolar, M.D., M.S., Beth Carella, D.O., Jessie Barnum, M.D., Randy Windreich, M.D., Memphis Hill, Michele Poe, Ph.D., Heather Stanczak, Elizabeth Stenger, M.D., M.S., all of UPMC Children's Hospital; and Rebecca Marsh, M.D., of the University of Cincinnati and Cincinnati Children's Hospital Medical Center.
For this study, the participants received intravenous injections of banked cord blood, which was donated from the umbilical cords and placentas of healthy babies just after birth and frozen until needed.
It's important to note that this procedure doesn't require the donor and recipient to have matching immune profiles.