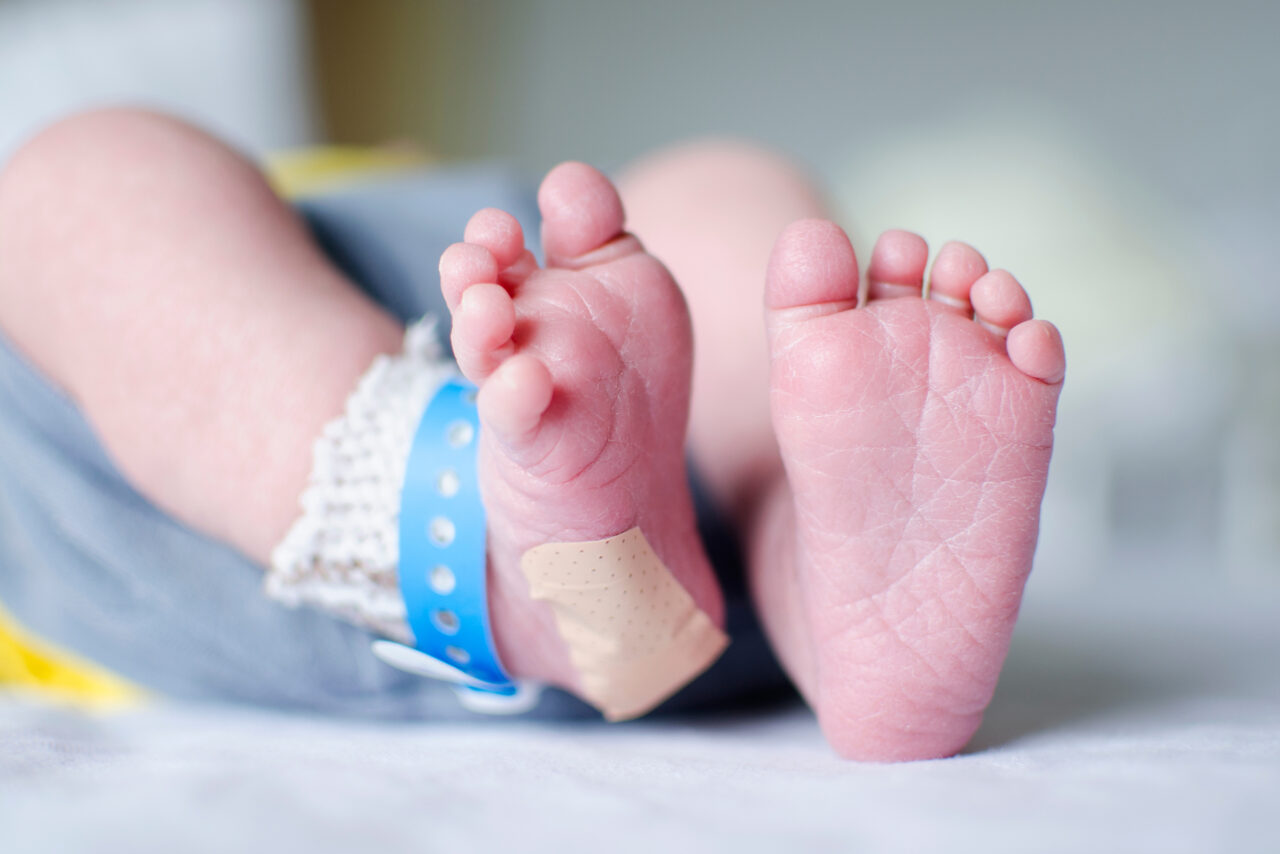 What are the key takeaways from this study?
The primary objective of the study was to evaluate the safety of umbilical cord blood stem cells as treatment for COVID-19, whilst also looking at potential efficacy.
This was a double-blind, placebo-controlled phase 1/2a clinical trial, where each patient received two infusions of either mesenchymal stem cells from the umbilical cord, or a placebo.
This meant that both the doctors and the patients involved in the study didn't know what was infused.
A total of 24 patients were involved in the study – 12 patients were in the control group who received the placebo, and 12 patients were in the treatment group who received mesenchymal stem cells.
Two infusions of 100 million stem cells were administered within a three-day period to the patients in the treatment group.
No adverse reactions to the mesenchymal stem cell treatment were reported and the treatment appeared to be safe overall.
A 91% survival rate was reported in critically ill patients who were given the umbilical cord blood stem cell infusion.
This is in comparison to a 42% survival rate in the control group who received the placebo.
100% of the patients under 85 years old were still alive one month after receiving the mesenchymal stem cell treatment.
Over half the patients who were treated with umbilical cord blood stem cells recovered and were discharged from hospital within two weeks after receiving the last treatment.
What's next for the study?
Whilst initial results from this study are encouraging, further research is needed to determine the effectiveness on a larger number of COVID-19 patients. The next steps of this particular study will investigate the impact of umbilical cord blood stem cells on patients who have not yet become severely ill. The objective will be to determine whether the use of mesenchymal stem cells prevents further progression of the virus.
Conclusion
The results of this trial indicate that UC‐MSC infusions in COVID‐19 with ARDS are safe. Moreover, UC‐MSC treatment was associated with a significant reduction in SAEs, mortality, and time to recovery, compared with controls.
---